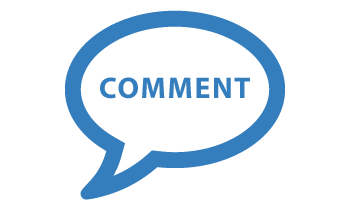 By Joyce on Apr 21, 2018
I am completely satisfied with your phone representative, how the work was performed and the appearance and attitude of your employee, Norris Mitchell. I will absolutely use your company again and would refer your company to a friend.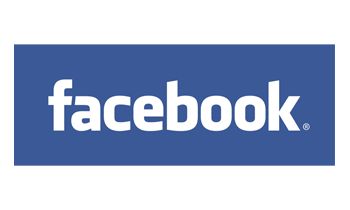 By Lacy Swann on Apr 21, 2018
Norris Mitchell did an excellent job repairing my ceiling fan and finding the shortage, then he checked for other things that might be needed because my house was a little old. I was well pleased. thanks.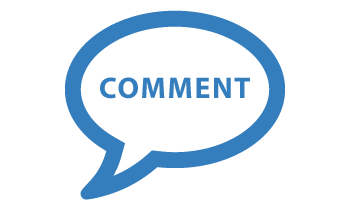 By Jeff on Apr 10, 2018
The service technician was prompt, courteous, and knowledgeable. I was very pleased.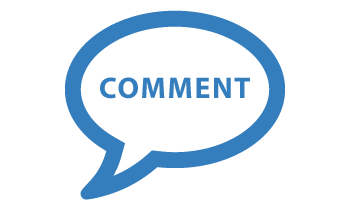 By Mike Davis on Mar 28, 2018
I want to take a minute to say that working with the team, that Mark has assembled, at Aspire Electric has been "top shelf". They continue to prove to be "go to" on several projects over the years (large and small jobs). Mark's right hand guy Jeff Pettway has been our point of contact for a good deal of time. Jeff is very responsive and a "get it done kind of guy". Is it always easy...NO. We look forward to many years working together on more successful projects. We will be so pleased to say "yes" on another project soon!!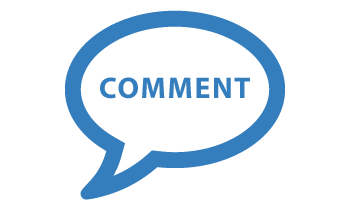 By Holly on Mar 27, 2018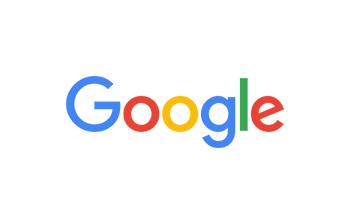 By Donald Gent on Jan 22, 2018
They don't treat there employees very well, sprained my wrist doing strenuous repetitive actions.reported off for 2 days and was notified that I was fired.never was concerned about my wrist or well being.(should have filed worker's comp claim.) employees are expected to supply there own power hand tools.never had to do that anywhere else.there appears to be a financial or credit problem with this company because they never had the proper supplies to complete the jobs.although I was not hired as a temporary employee. I found out that all there employees are hired that way.(cheap inexperienced labor.) would you want a temporary employee wiring anything in your home or business?!!!no breaks and mandatory 60 hours.pass on by this one.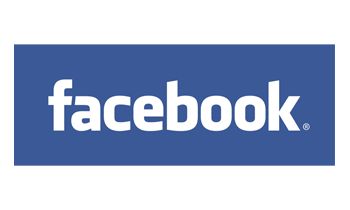 By Edward Love on Dec 28, 2017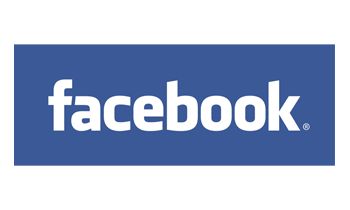 By Norris Mitchell on Dec 19, 2017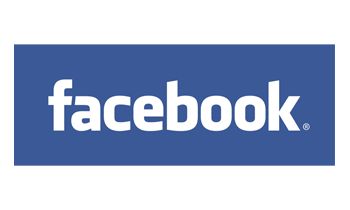 By Sam Holt on Sep 26, 2017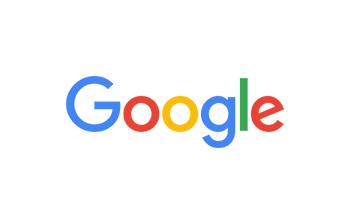 By Steven Seiple on Sep 22, 2017
Good electricians and fair pricing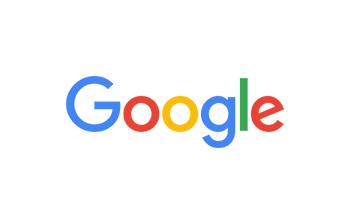 By Alan Pritchard on Jun 22, 2017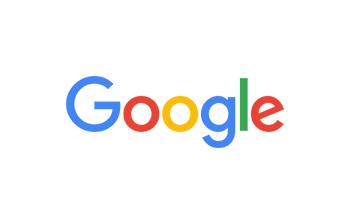 By Heather Galbraith on May 22, 2017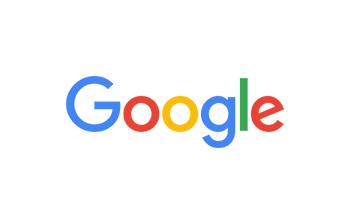 By Neil Breed on Mar 22, 2015
I would highly recommend Mark Hall Electric for any of your needs whether large or small. I had the privilege to work with Randy, Kevin and James while they installed our new video and sound system at Omega Funeral Service & Crematory and I was extremely pleased with the job done and the quality of work they did. Kudos Guys!!! And once again thank you for all you did. Neil & April Breed- Omega Funeral Service & Crematory, Burlington, NC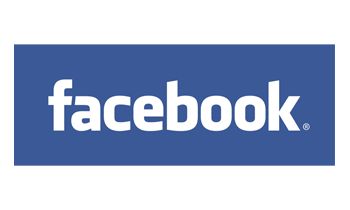 By Neil Breed on Jan 20, 2015
I would highly recommend Mark Hall Electric for any of your needs whether large or small. I had the privilege to work with Randy, Kevin and James while they installed our new video and sound system at Omega Funeral Service & Crematory and I was extremely pleased with the job done and the quality of work they did. Kudos Guys!!! And once again thank you for all you did. Neil & April Breed- Omega Funeral Service & Crematory, Burlington, NC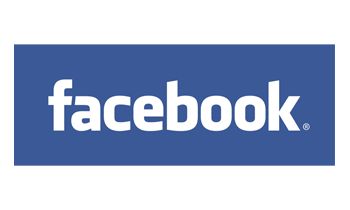 By Gabriel Leake on Dec 04, 2013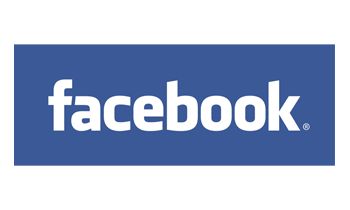 By Laura Leake on Dec 02, 2013