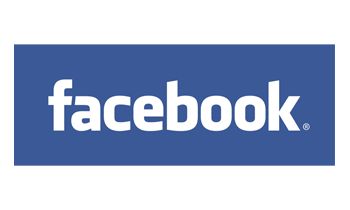 By Bryan Ward on Sep 15, 2018
Great company to work for! Everyone there is wonderful. I always dreamed but never thought I would have a job that I enjoyed till I was blessed with this one. ????????????????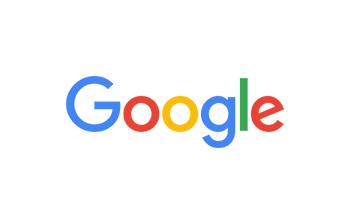 By Bryan Ward on Sep 14, 2018
Great company to work for ! Everyone there is wonderful. I always dreamed but never thought I would have a job that I enjoyed till I was blessed with this one.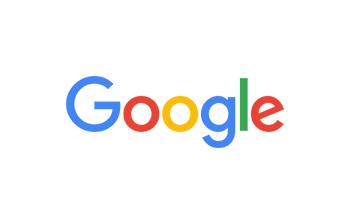 By Brian Conlon on Sep 13, 2018
Good, honest, and well qualified electrician services.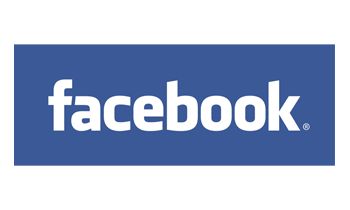 By MyDog Howie on Aug 11, 2018
At about noon yesterday, on Graham-Hopedale Road, I witnessed an inspiring act of kindness... While waiting for the light at Church Street to change, I noticed a small brown dog standing to the side of the road... Determined to cross to the other side, each time it tried, a number of cars would wiz by and the confused creature would turn back... While fearing the worst and not wanting to watch, I saw an Aspire truck stop the traffic for just a moment...But, long enough to allow the trembling little dog to make it safely across... I can't find the words to express my gratitude...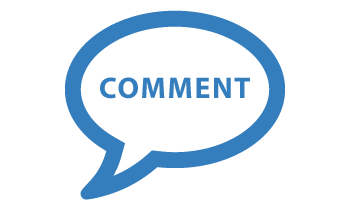 By Catherine on Jul 18, 2018
When dealing with Aspire, we have always experienced prompt responses and courteous employees. Your employee Bryan had a quite a job tracing an electrical issue, but he was thorough and made sure the situation had been corrected and we were not having any additional issues."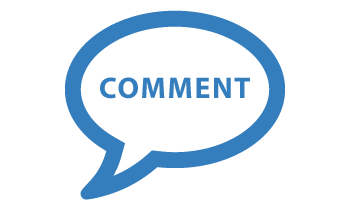 By Patrick MacAneney on Jul 16, 2018
Norris Mitchell and Bryan Ward did an excellent job putting up lighting fixtures and helped plan outdoor lighting. Prompt and courteous.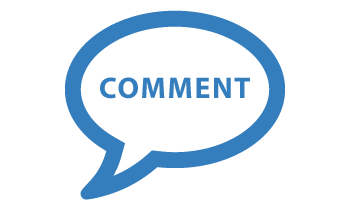 By Michael on Jul 03, 2018
Mark Hall was very professional and thorough inspecting and informing us on the work that both needed to be done and could be done in the future. He was very efficient and timely with the things we asked to be done. We are very happy to have found your company in the Yellow Pages and would be happy to refer you to anyone that has need of your services.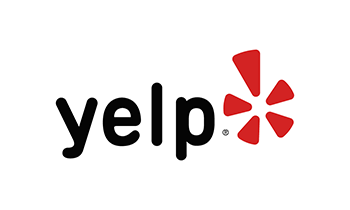 By K P. on Jul 02, 2018
As good as it gets. I was very impressed with this company and the two individuals that worked with me to resolve my electrical issue. A woman named Holly took my phone call, explained everything to me clearly using language I could understand. She was very professional and called me back when she stated she would. The technician Mark was as good as it gets. 1) He wore shoe covers as to not dirty the floor, 2) He explained everything he did and why. 3) He showed me a service plan and did not pressure me to purchase anything. 4) He gave me a detailed receipt, which reflects all their service fees. 5) He told me the price before any work was performed, giving me the option to say go ahead or not. I can keep on going but am running out of space. I recommend this company for all of your electrical needs !!!! Great customer service!! Excellent website, friendly, and proven to be trustworthy. This is coming from a single female!!!! I will use not go anywhere else. I can't say the same thing for the first Electrical Company that serviced me and did not resolve the issue and overcharged me spending 1/2 hr in car writing the receipt so he could charge me for another hour.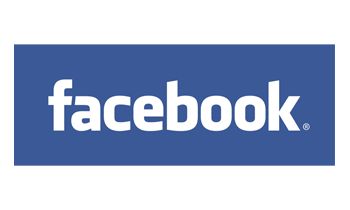 By Melissa Goins on Jun 20, 2018
Amazing company and amazing people!! Any issues, CALL THEM!! I can sit here all day and rave about, then go on and on about this company. Marc and Bryan are the technicians that came out yesterday, very professional men. CALL THEM! They are the best!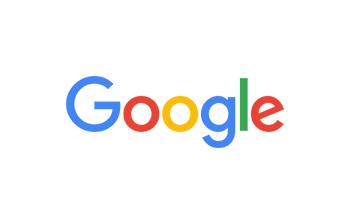 By Lacey Wills on May 16, 2018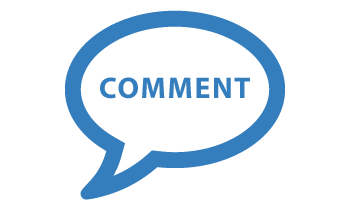 By Joyce on Apr 21, 2018
I am completely satisfied with your phone representative, how the work was performed and the appearance and attitude of your employee, Norris Mitchell. I will absolutely use your company again and would refer your company to a friend.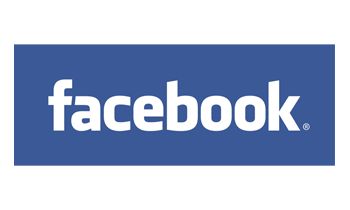 By Lacy Swann on Apr 21, 2018
Norris Mitchell did an excellent job repairing my ceiling fan and finding the shortage, then he checked for other things that might be needed because my house was a little old. I was well pleased. thanks.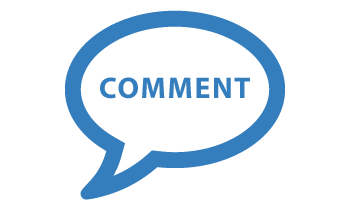 By Jeff on Apr 10, 2018
The service technician was prompt, courteous, and knowledgeable. I was very pleased.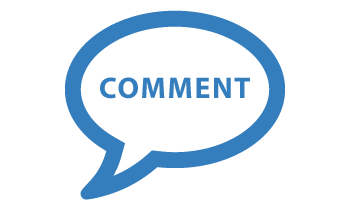 By Mike Davis on Mar 28, 2018
I want to take a minute to say that working with the team, that Mark has assembled, at Aspire Electric has been "top shelf". They continue to prove to be "go to" on several projects over the years (large and small jobs). Mark's right hand guy Jeff Pettway has been our point of contact for a good deal of time. Jeff is very responsive and a "get it done kind of guy". Is it always easy...NO. We look forward to many years working together on more successful projects. We will be so pleased to say "yes" on another project soon!!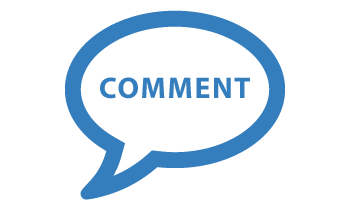 By Holly on Mar 27, 2018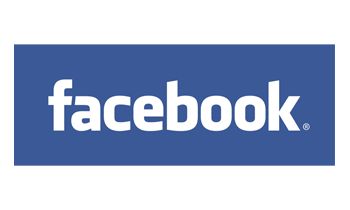 By Edward Love on Dec 28, 2017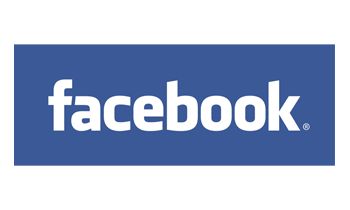 By Norris Mitchell on Dec 19, 2017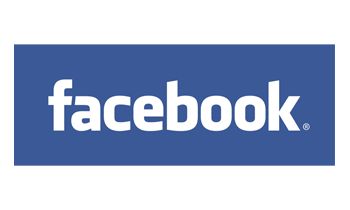 By Sam Holt on Sep 26, 2017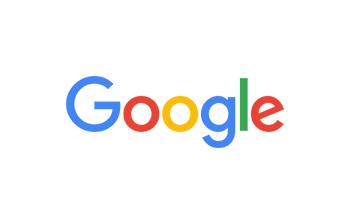 By Steven Seiple on Sep 22, 2017
Good electricians and fair pricing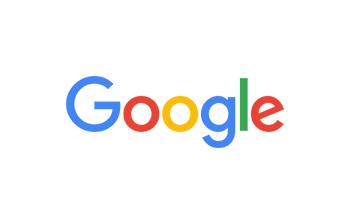 By Alan Pritchard on Jun 22, 2017